Why customers say we are the goto company in Atlanta for Water, Mold and Fire
Atlanta customers tell why R4 Restoration is the goto company for Water Fire and Mold Remediantion.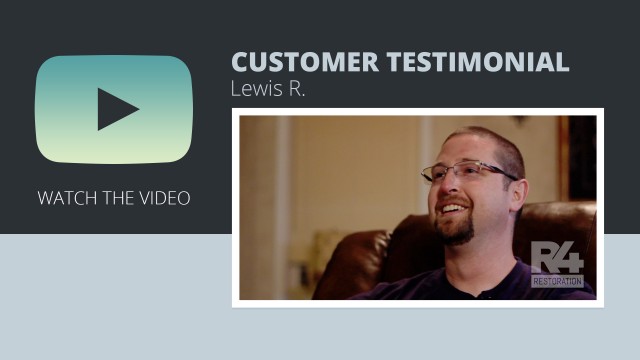 "We were under some stress when hurricane Irma came through, my wife was due at any minute with our son... everything went smooth, even coming home with a new baby, with a lot of chaos in the house."
"There really isn't one thing I can say was the best because everything went really smooth and really well. We were happy."

Lewis R.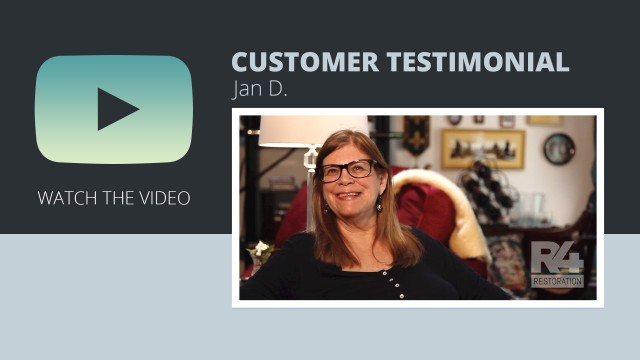 "I really liked their approach to identifying what needed to be done, their knowledge of the process, and working with people..."
"The teams that came in were just amazing... I was very pleased with the workmanship."
"...Arranging when the crews were arriving, who was coming in, and what they were going to be doing, because it was a project in which there was a very specific order in which things needed to be done."

Jan D.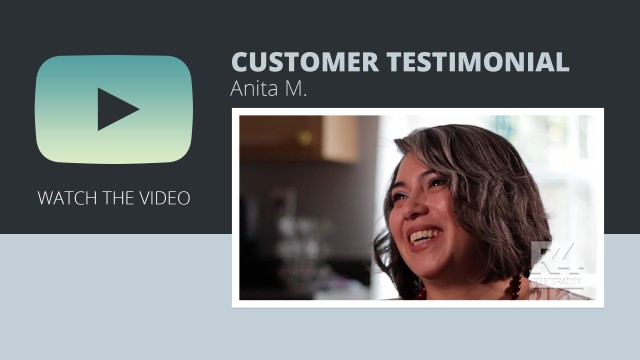 "As a homeowner, you don't want mold in your house, you can't sell a house that has mold."

Anita M.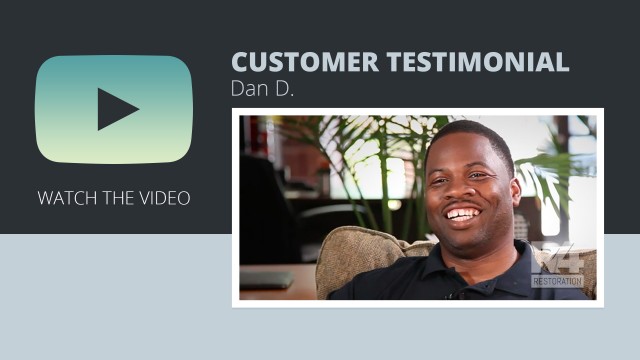 "They gave me a detailed plan as to what they were doing, why they were doing it, when they were coming back, what to expect, timeframe, so I felt very comfortable, knowing that I was going to be okay."
"Everything was actually cleaner than it was before."
"They handled everything for me with the insurance companies ... I didn't have to pay anything out of pocket."

Dan D.